Dialogue that precedes the research: The value of language in People Management Research
Abstract
There is a moral duty in the scientific attitude of investigating. Appropriate method and language open to criticism – from conception to project execution – provide autonomy to the subject and greater meaning to research.
References
›› Dacanal, José Hildebrando (1987). Linguagem, poder e ensino da língua. Porto Alegre, RS: Mercado Aberto.
›› Demo, Pedro (1994). Pesquisa e construção do conhecimento: Metodologia científica no caminho de Habermas. Rio de Janeiro: Tempo Brasileiro.
›› Dornelles, Gení de Sales (2006). Metagestão. A arte do diálogo nas organizações. São Paulo: Saraiva.
›› Habermas, Jurgen (2004). A ética da discussão e a questão da verdade. Coleção Tópicos. São Paulo: Martins Fontes.
›› Marconi, M.A.; Lakatos, E.M. (2004). Metodologia científica. São Paulo: Atlas.
›› Valent, Vinicius Dornelles (2015). Compatibilidades da linguagem técnica na gestão da inovação: um estudo em publicações brasileiras. Novas Edições Acadêmicas.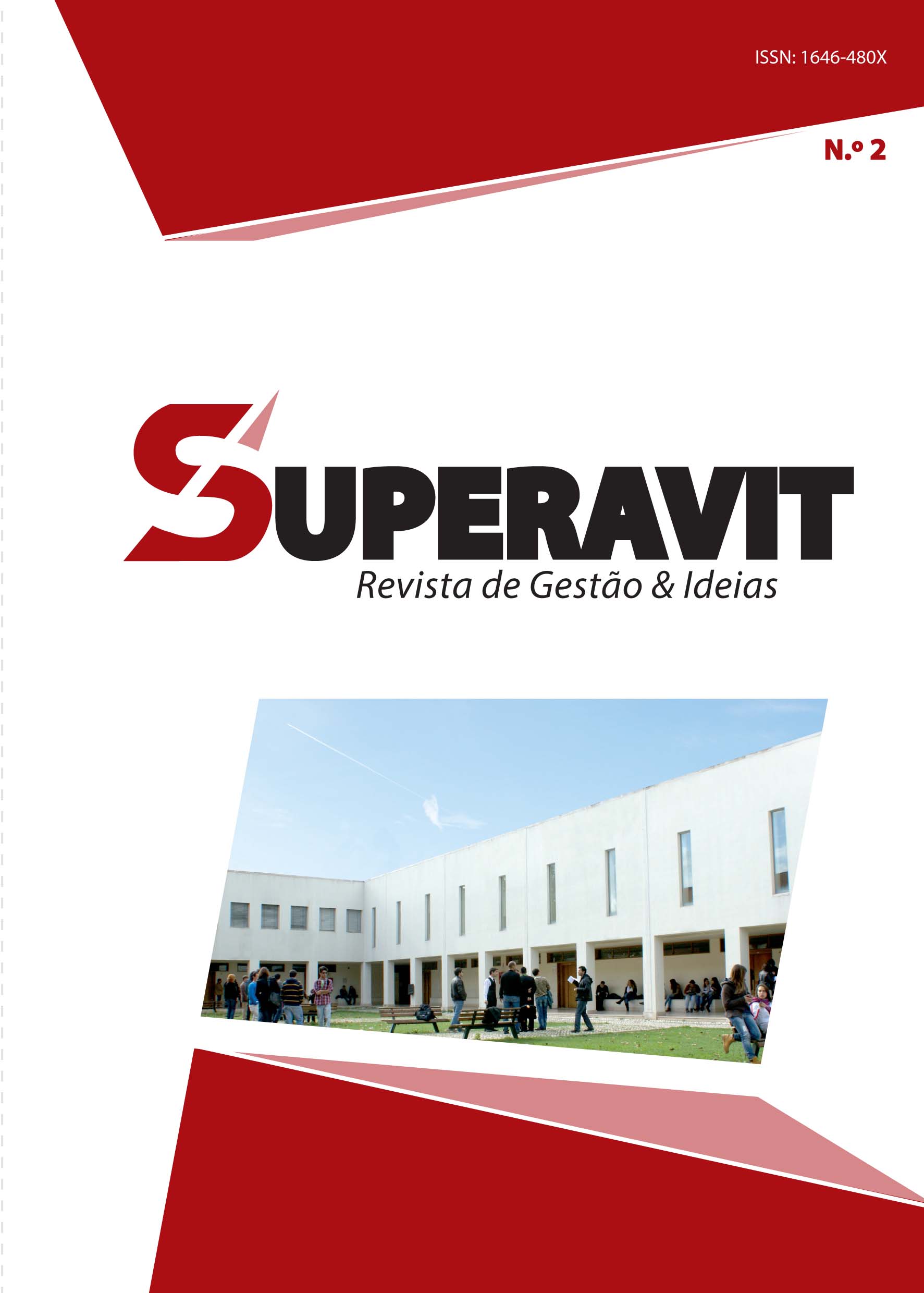 This work is licensed under a Creative Commons Attribution 4.0 International License.
Original papers accepted for publication are editorial property of Superavit. Any reproduction, full or partial, can only be made after written authorization by the Editor, and require reference to Superavit.